Holiday Club
Holiday Club
Take a look through our gallery showcasing the exciting activities we do during our holiday club. For more information or to see your location's page, please contact us.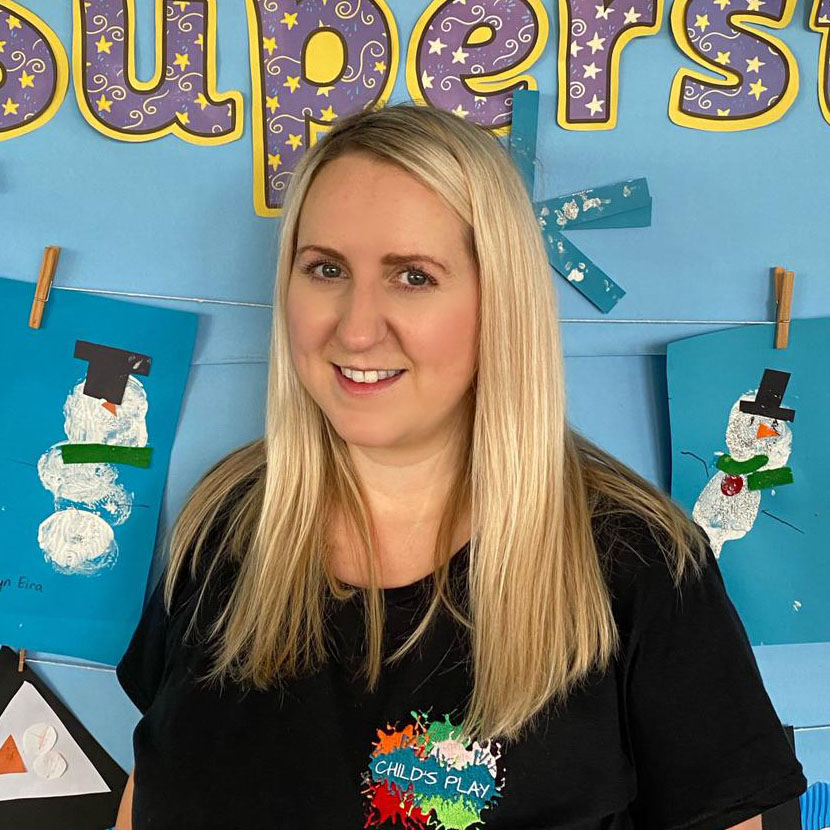 Kirsty Evans – Holiday Club Manager
Kirsty has many years experience working successfully in childcare settings and as a Nanny. Since joining Child's Play, we were so impressed with Kirsty's professionalism that she was promoted to Manager where her enthusiasm, expertise and caring nature shines through.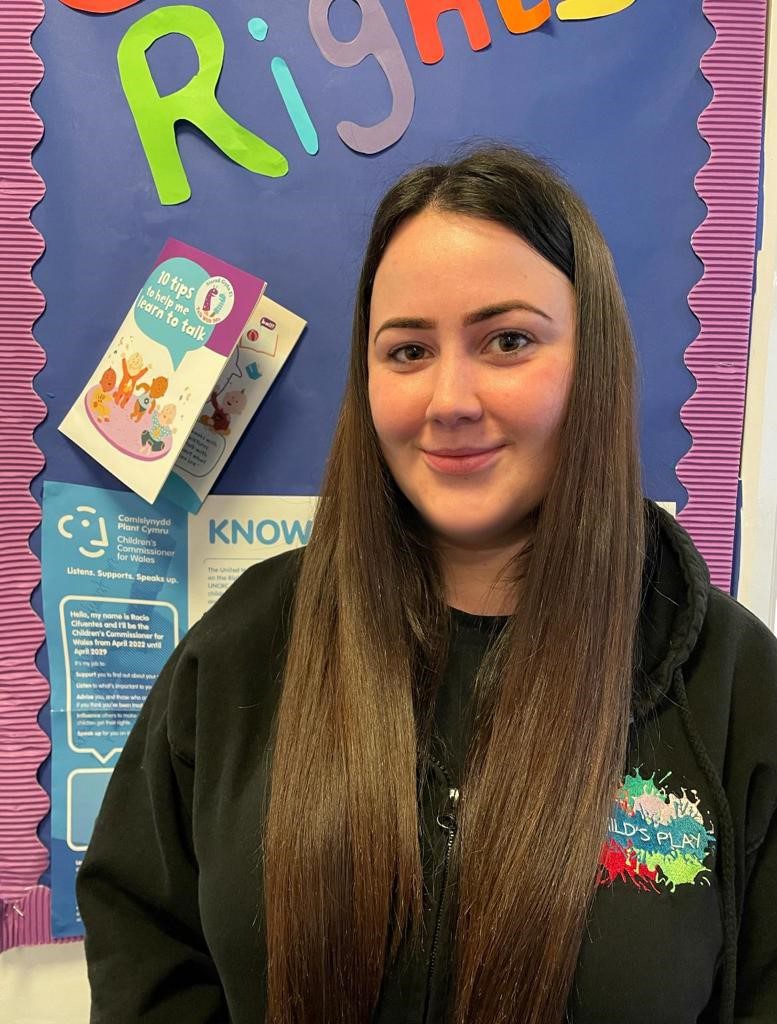 Chloe Bishop – Holiday Club Manager
Chloe rejoined us back in 2022 and is qualified to CCLD Level 3 having worked in childcare for 8 years. She has extensive experience of working with ages from newborn up to 18 years and is looking forward to working closely with Kirsty Evans to build on the success of our popular holiday club.
Contact us
Get in touch with us today with any questions you may have regarding our childcare, or if you're ready, fill out a registration form and return it to us via email or in person. Download registration form