Child's Play
Bespoke childcare solutions for the modern family. Learn more
Get to know us
We are delighted to welcome you and your family to our happy childcare community. At Child's Play, we aim to provide a bespoke childcare service that puts families at the heart of all that we do.
Covid-19 risk assessed
CIW Registered
Part of the Government voucher & tax credit scheme
Beautiful surroundings
All children 2-12 years of age
Our ethos
All children deserve the right to feel happy, secure and respected. Our main aim is to ensure that children feel safe, happy, motivated and respected, whilst being able to develop and grow to their fullest pot.We will involve all children from age 2 upwards in decision making processes, such as choosing activities, helping to prepare snacks and organising reward systems.
Where we're based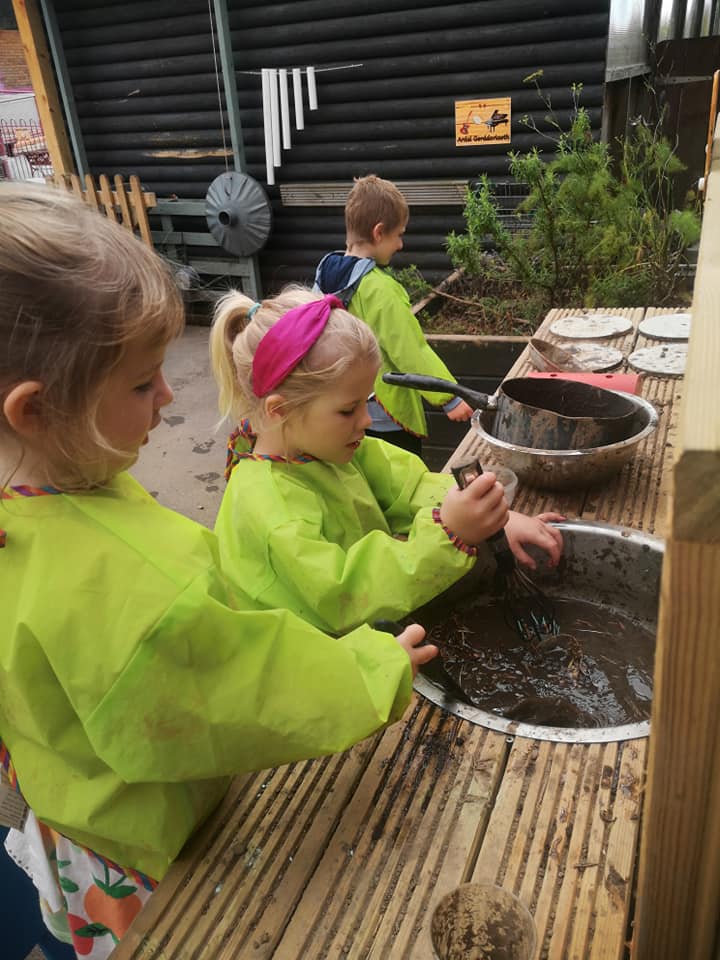 Crwys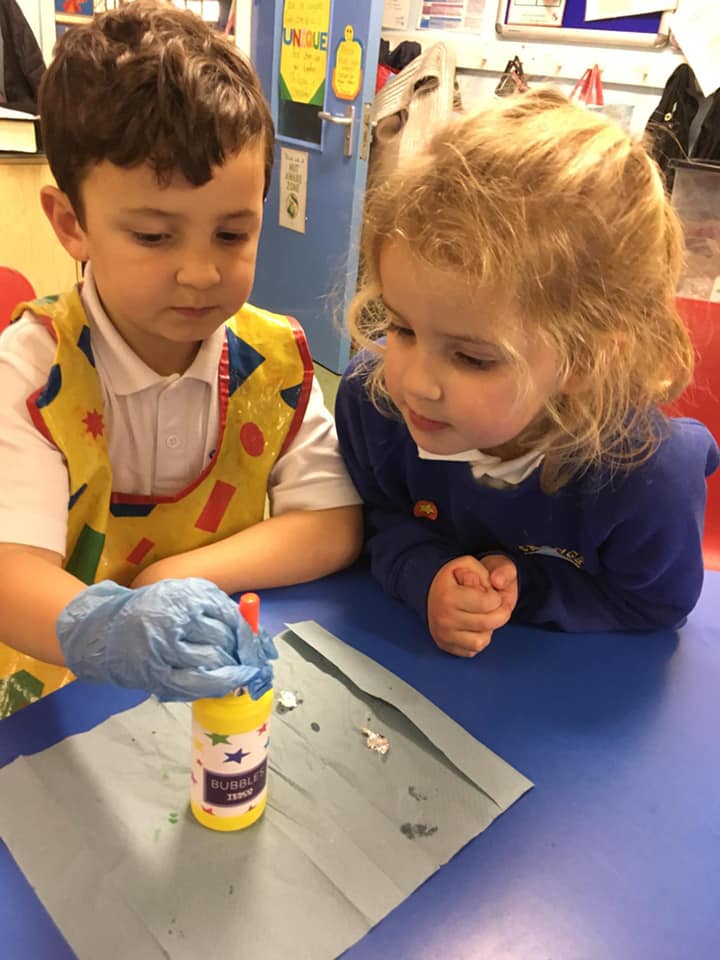 St. Davids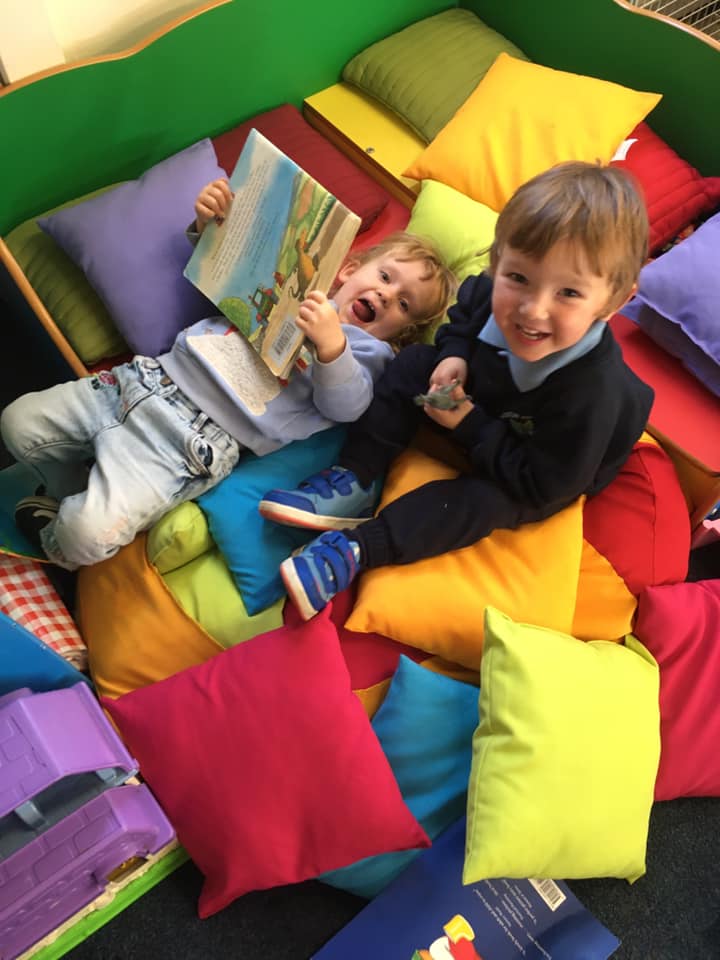 Whitestone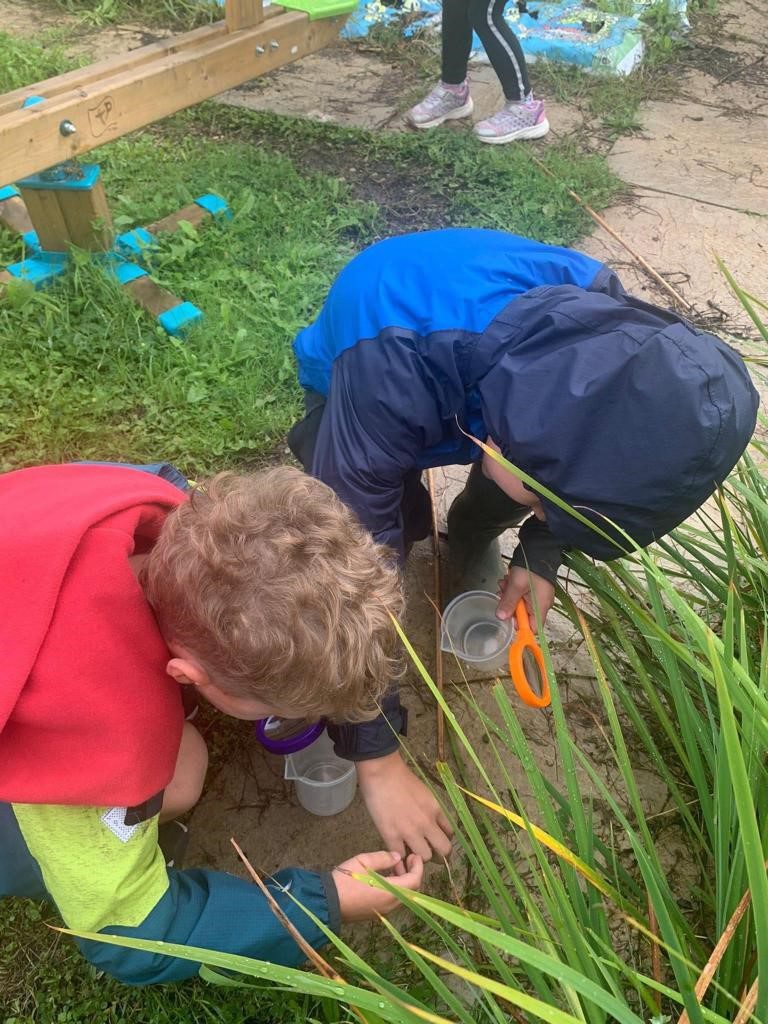 Reviews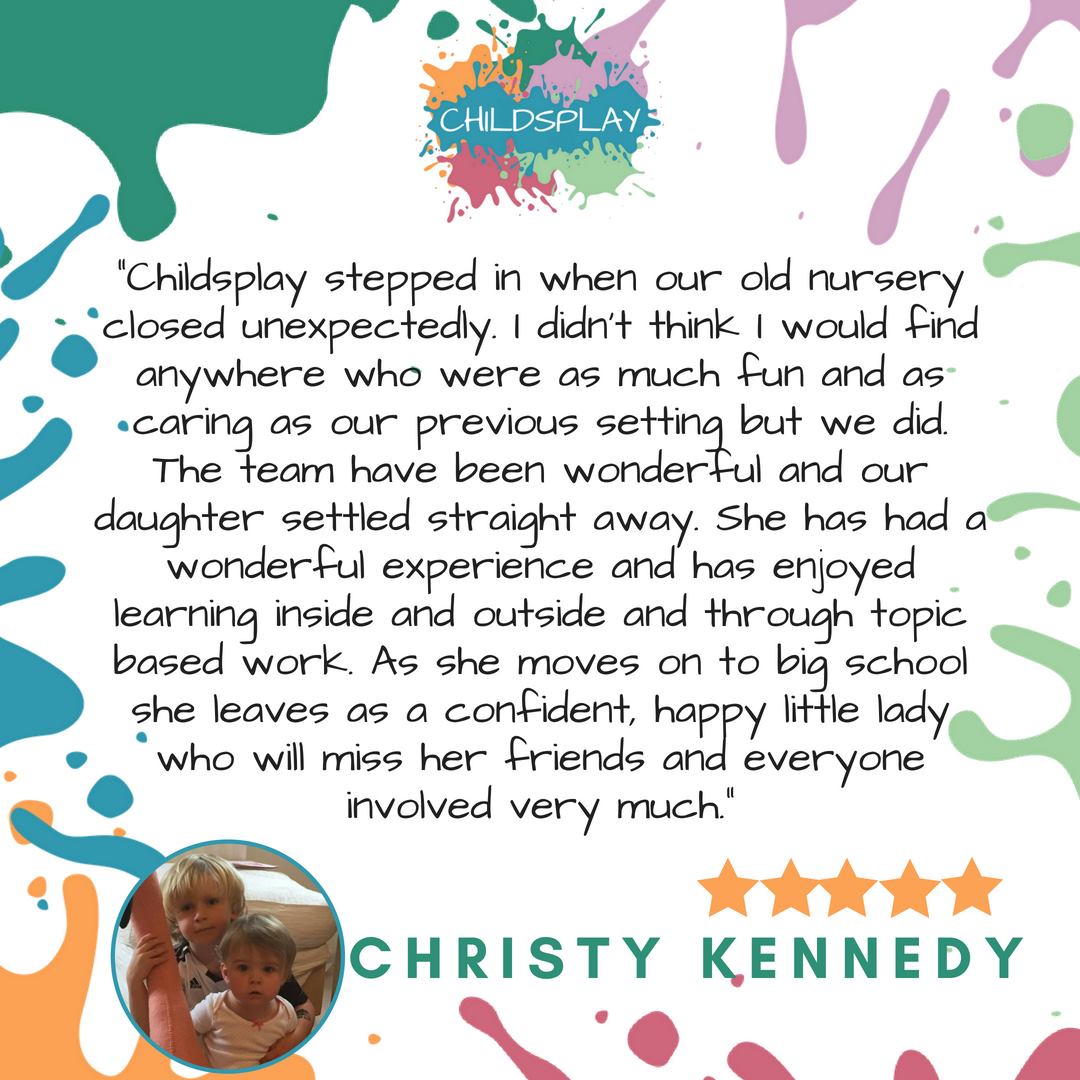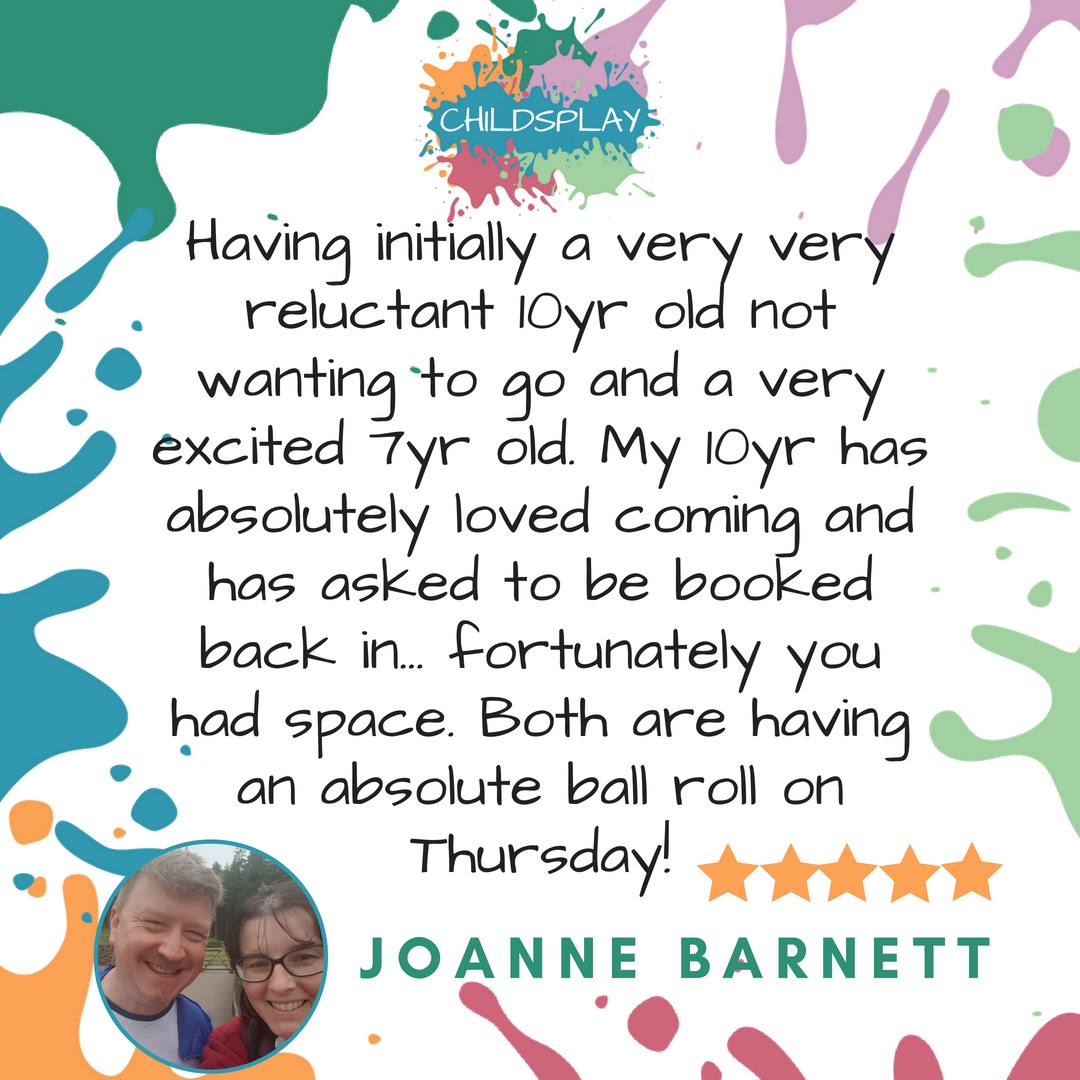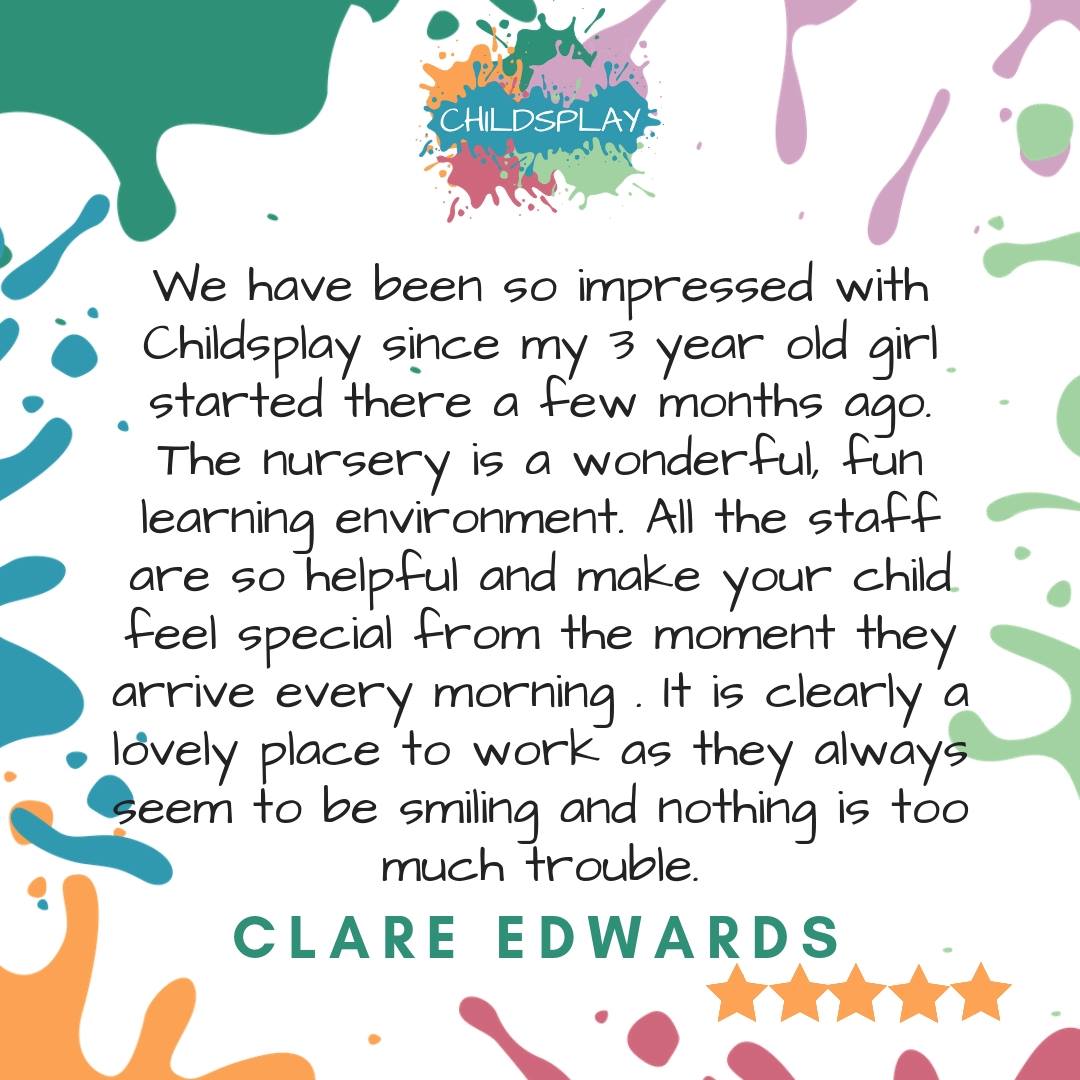 Contact us
Get in touch with us today with any questions you may have regarding our childcare, or if you're ready, fill out a registration form and return it to us via email or in person. Download registration form